Winter is coming - at least where I live. Holidays have been green and muddy, but now some snow is showing. I've waited so long...
I'm all over white white white. Hair, Makeup, food, clothes, furniture, decoration, ...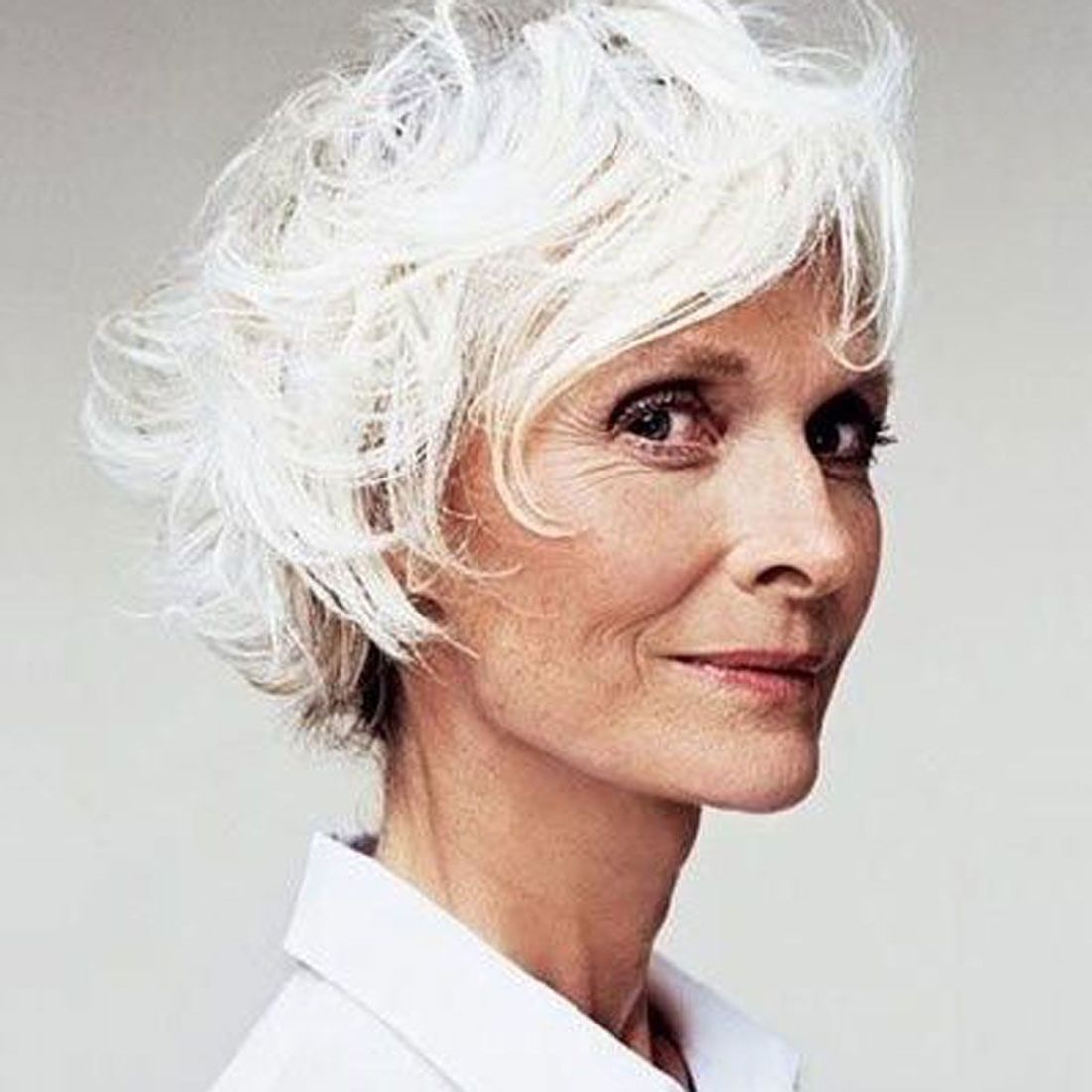 Found this on
elle france
(seems to be from the pinterest-account of Kayleigh van der Westhiuzen). Great hair - makes me relaxed about my hair-future.
Or this one (way nearer to my hair structure - found on
ayurvedaplace
):
A bit more fancy is the Michelle Williams version of white hair (
found here
)
lifeunsweetened
posted this inyourface white images over 1 year ago already - seems I'm late with my winter white feelings...
Warm knit wear for me...
... and the hero in a white shirt (
armedangels
). Looking goood!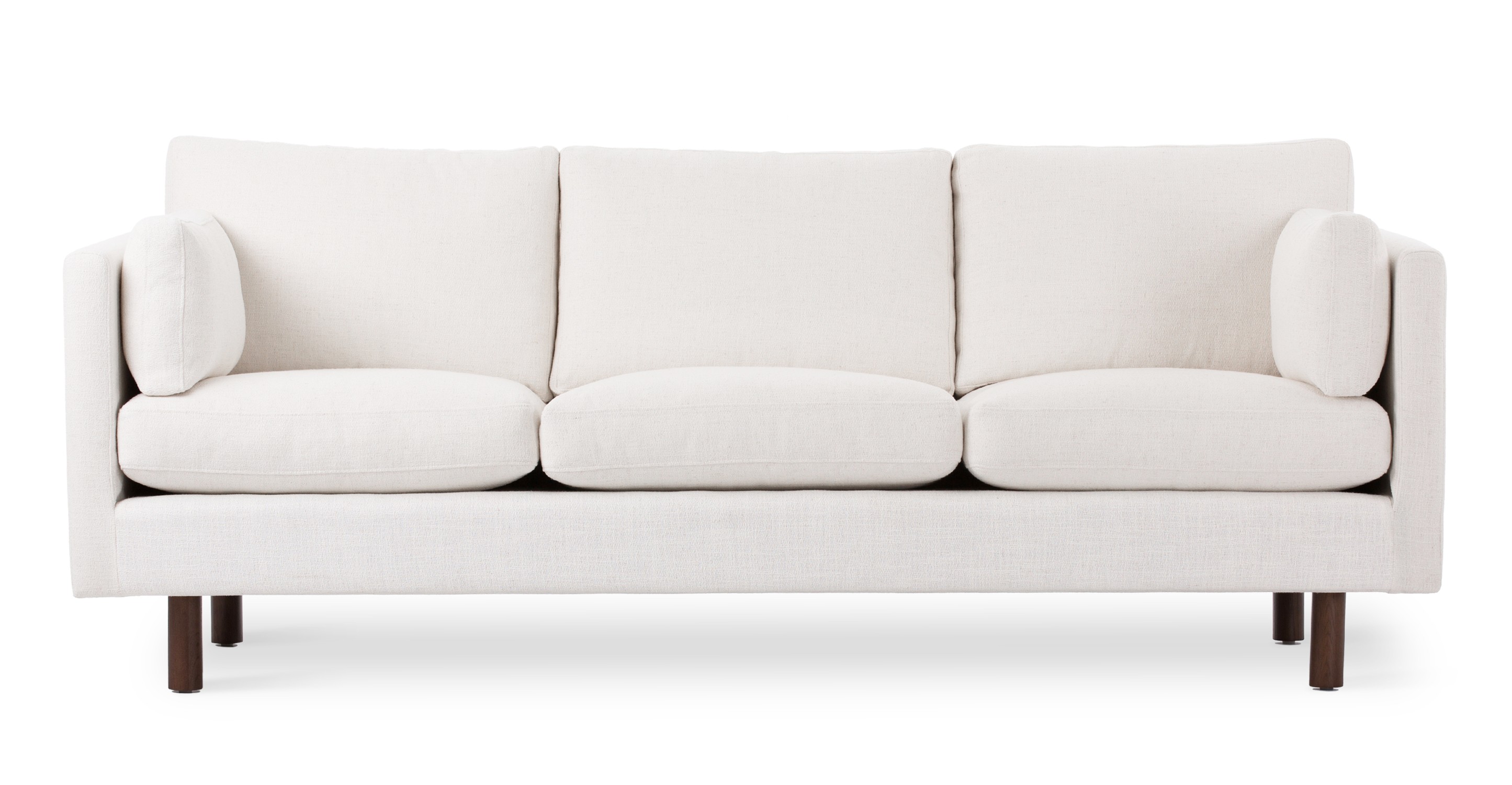 And then cuddle until the shirt is wrinkled-up (
bryght.com
)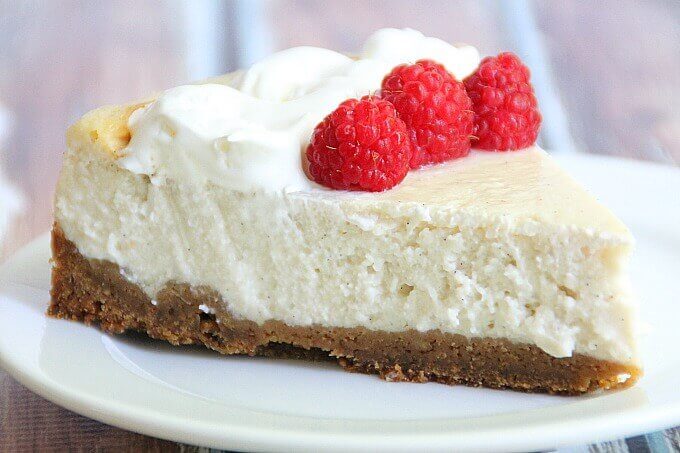 Eating this cake away (vegan!
amyinthekitchen
)
And now my favorite winter landscape...
source
So pack yourselfs in and enjoy winter with me!